Warning: file_get_contents(IMG_3006.txt) [function.file-get-contents]: failed to open stream: No such file or directory in /nfs/www/WWW_pages/nbs/newbreedsoftware/atariparty/2010/photos/show.php on line 38


Share Atari Party with your friends!
Thank you!
Atari Party 2010
Sunday, March 14th in Davis, California
---
---
Photos of Atari Party 2010 - img_3006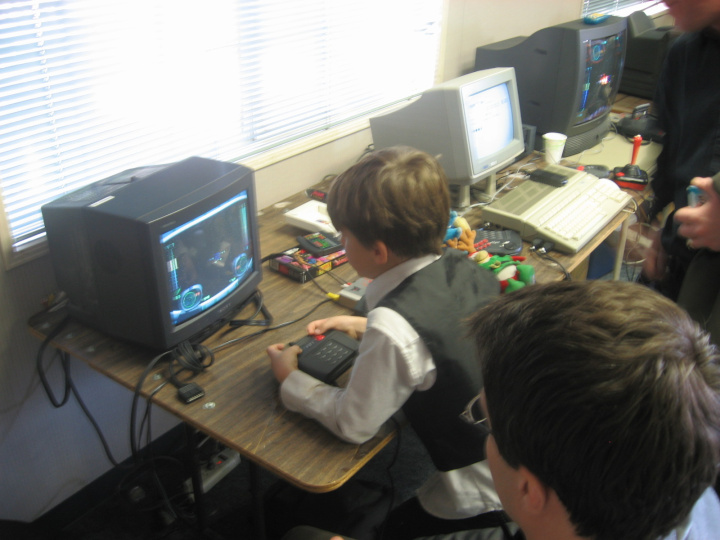 ---
"Atari" is a trademark of Infogrames Entertainment, SA. "Atari Games" is a trademark of Warner Bros..
Game console names and game titles are trademarks of their respective owners.
This event is a not-for-profit event, put together by volunteers and is free and open t o the public.